We are a subsidiary of Dynamic Website Development (DWD), found in 2001 to provide websites and backendbusiness applications to small and medium size businesses. DWD was revolutionary in the website business introducing one of the first "affordable" content management systems that allowed the non-technical person to manage a website without the aid of a programmer.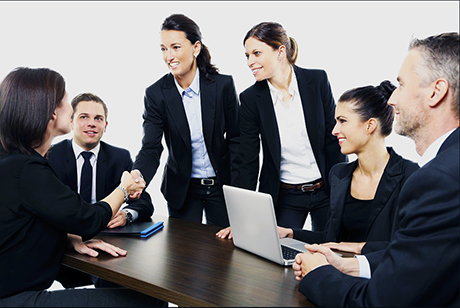 While developing the custom scholarship management application for The Baptist Foundation of Alabama we were moved by the sheer amount of time and money we saved them and realized we could do the same for other organizations.
This is how the managescholarsips.com software has developed, by combining our 15 years of experience in developing custom applications with TBFA's decades of experience in managing and awarding scholarships, we took the best of the digital era and the best of the scholarship management process to create the our new scholarship management application.
Our software product has already served over 3000 students and managed awards in excess of over $1 million. Over the last two years we have continued to improve and perfect our system and saved TBFA more than 1,200 man-hours labor (600 per year).
If you would like to schedule a demo or just want to inquire for more about our application, please email us at Contact Us or call 910-619-5587. We will not chase you with calls or emails if you don't want to buy we respect your privacy!